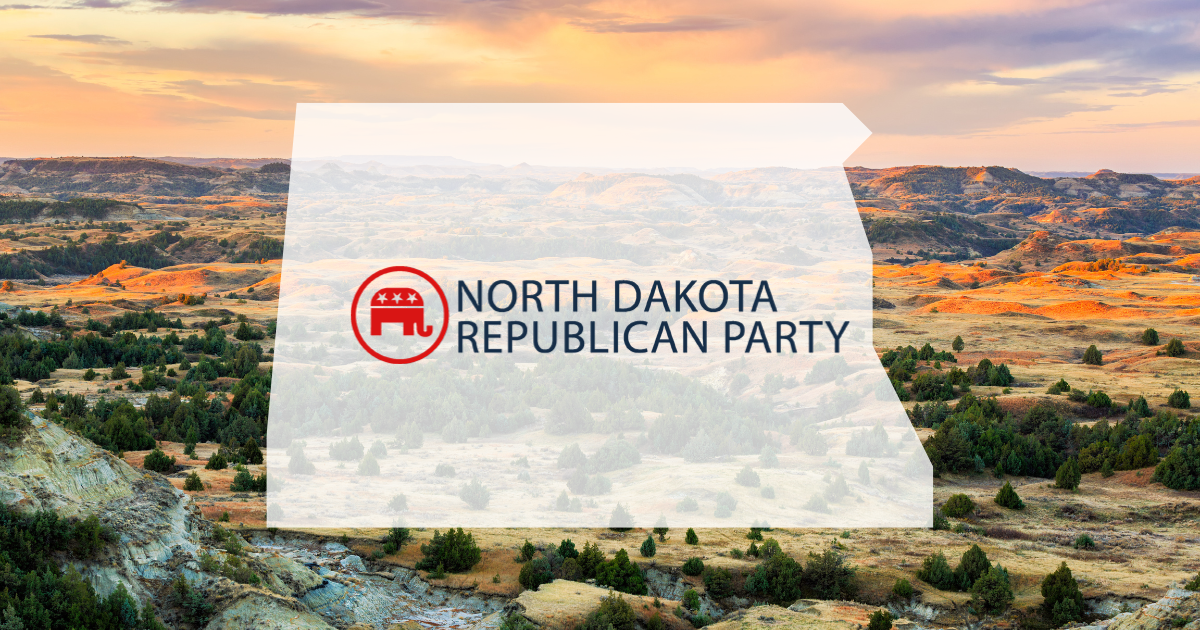 August 3rd is National Watermelon Day! Invite your friends and neighbors to the District 11 Annual Watermelon Feed on August 3rd at Lindenwood Park.
+ Keynote speaker is Sandi Sanford of Freedom Matters from Bismarck
+ Silent auction
+ All-you-can-eat watermelon
Network with other like-minded people in District 11 and chat with our legislative candidates, Brad Leeser and Carter Eisinger.
D11 Annual Watermelon Feed & Fundraiser
August 3rd from 6-8pm
Lindenwood Park – Rotary Shelter
1712 5th St S
Fargo, ND 58103
Price: Free – but bring your wallet so you can bid on silent auction items
Contact: Susy Oliver
(701) 866-2550
essio@post.com