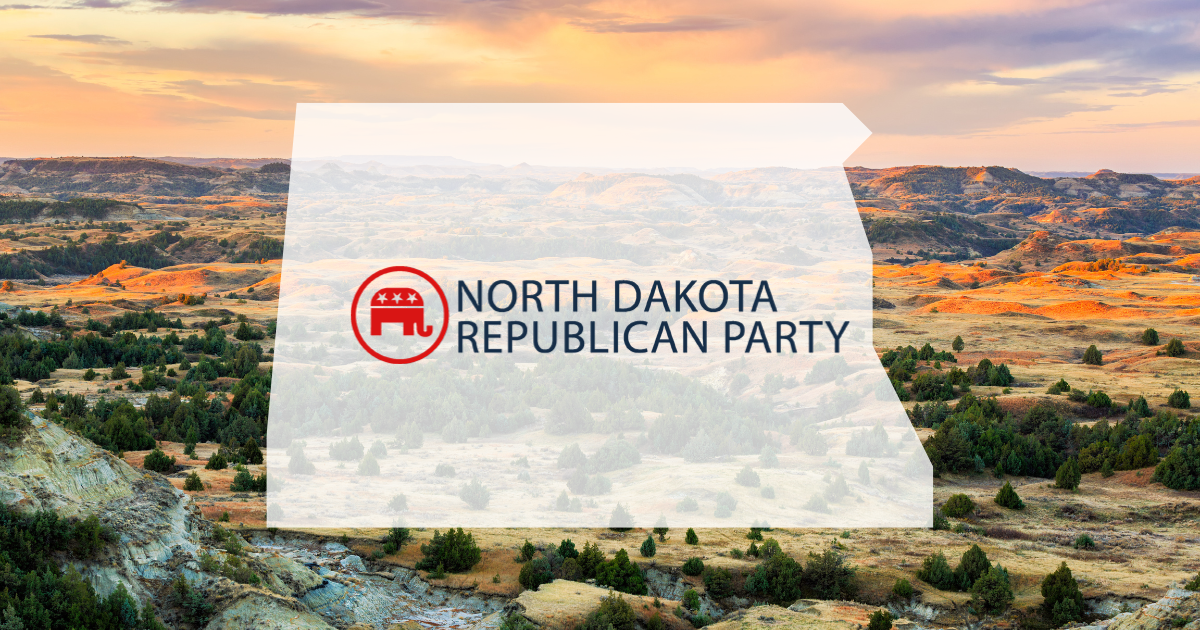 Hosted by Cam and Shayla Knutson with co-hosts Wyatt and Kate Black, Nick and Kim Hacker, Ben and Michelle Axtman.
Thursday, June 2nd – 6:00 – 8:00pm
8404 Nicklaus Drive, Bismarck
$250 per couple
Please help us thank Senator Hoeven for everything he does for North Dakota and our nation!
Please RSVP to Carol Nitschke at carol@hoevenforsenate.com or 701-258-8968.