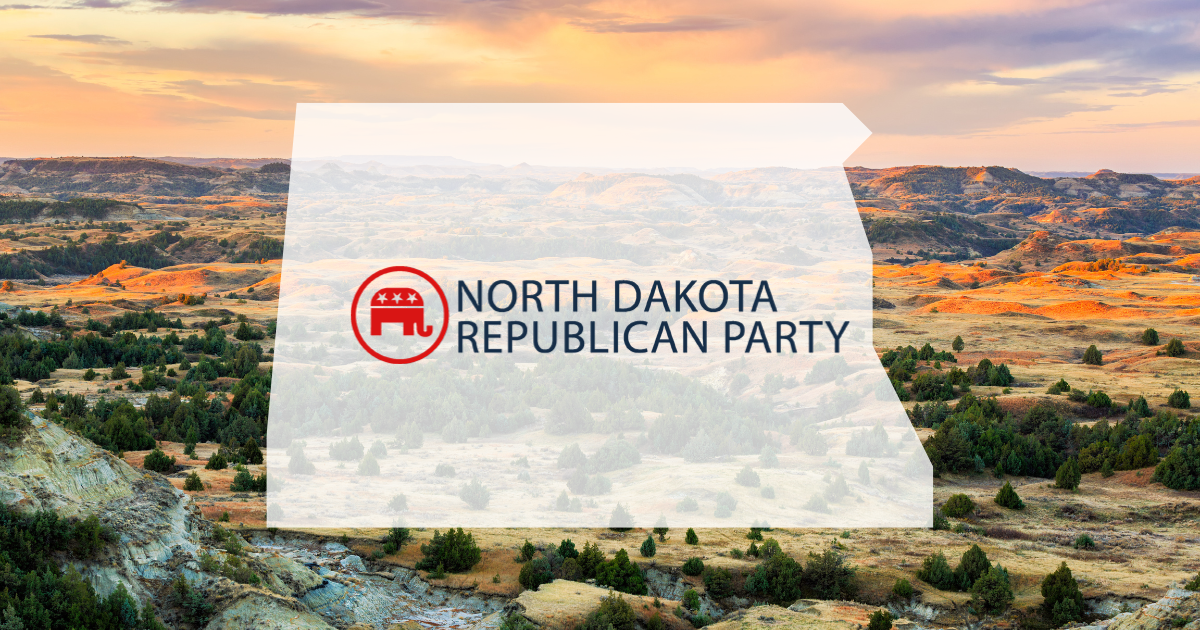 Join your fellow Republicans and other freedom lovers at the annual Karnival with Kelly. We'll be at Urban Plains Park in West Fargo (across from the Scheel's arena) again this year. It's a family-friendly park with a great playground. Plus there's plenty of space for our cornhole sets!
Guest of honor: Congressman Kelly Armstrong.
On the menu this year: pulled pork/chicken, watermelon, chips, and fresh veggies.
Cost: none. But bring your wallet as we'll be auctioning off lots of fun things.
RSVPs not required, but greatly appreciated by those planning the food arrangements! Just hit going on Facebook or send an email to info@urc.org.